How is Business Shaping Up for 2016? ......Snapshot 2
Snapshot 2: A Changing Psychological Landscape
Talking to NTOs, tour operators, and tourism ministers from different destinations at ITB Berlin, it struck me that we are seeing a significant change in the way people choose destinations.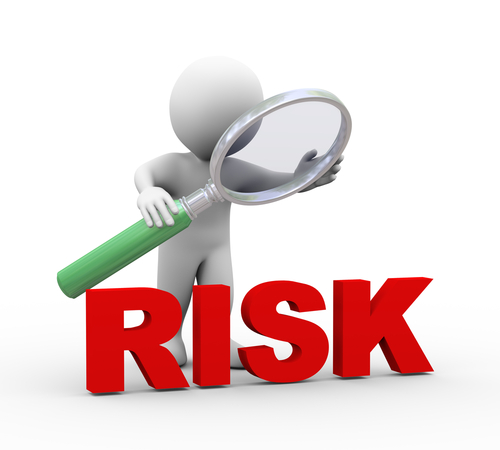 Three things stood out quite significantly:
How safety concerns are increasingly affecting people's destination choice;
The impact this is having on the travel industry supply chain;
Why destinations need to make a plan to minimise the impact of crises.
A New Way of Viewing Risk
The crisis in the Middle East, and associated export of terror by DAESH, is having a different effect on people than previous crises. This is not a one-off incident, such as the Oklahoma bombing, 9/11, or Asian tsunami, from which destinations recover over a period of 1-3 years. Rather, it is changing the way people think about travel safety. This is primarily because this is an anarchic ideological movement, not a structured guerrilla force, which is attracting geographically sporadic pockets of support, with an apparent ability to strike close to home in the heart of European capitals; it is not restricted to atrocities in some distant land. The realisation this could happen anywhere is not, as in the past, inuring people to the risk. Rather, it seems to be exacerbating perceptions of risk, with the result that some people are delaying their travel plans and considering carefully where they are likely to be safest. This is not simply a different mindset from before: concern for safety is likely to feature increasingly as an important driver of destination choice as long as this uncertainty continues.
Impact on the Supply Chain
As airlines react by pulling out of destinations such as Sharm El-Sheikh, companies such as Neilsen close their operations in countries like Turkey, and outbound tour operators such as Elixir Holidays collapse, the chances of recovery recede for troubled destinations. The impact here is not fleeting. When you take a specialist tour operator out of a source market, this causes a severe and potentially long-term dent in the supply chain for the destinations it served. And, given the current situation, this gap is unlikely to be plugged by another tour operator stepping in to serve those destinations. Rather tour operators shift their focus on to other destinations, where the risks are lower, volume likely to be bigger, and profits more certain. Thomson and First Choice, for instance, have expanded their range of long-haul holidays for summer 2017.
Light at the End of the Troubled Tunnel
Recovery will take time, particularly for destinations most affected by current safety concerns (whether these concerns are warranted or stem from an exaggerated perception of risk). Travellers do not view the current security situation as a one-off that's happened and is over and done with. Rather, they appear to perceive it as an ongoing threat, which could happen in any one of a number of destinations at any time.
That said, even the worst-affected destinations are managing to retain a core of resilient travellers. Business, VFR, and other non-discretionary travel are, understandably, less affected. But it's discretionary travel – conferences and leisure, and especially leisure – which has taken the greatest hit.
So, is it all gloom and doom for the foreseeable future? No, it's not. Several destinations will benefit (see Snapshot 1 'Winners Losers and the Big Question'). Those that are most affected will need to make a plan to minimise damage and begin to move down the path to recovery, albeit perhaps more gradually than they would wish. How they can do this is addressed in Snapshot 3 'Finding a Way Out of Trouble'.