Namibia: Destination Brand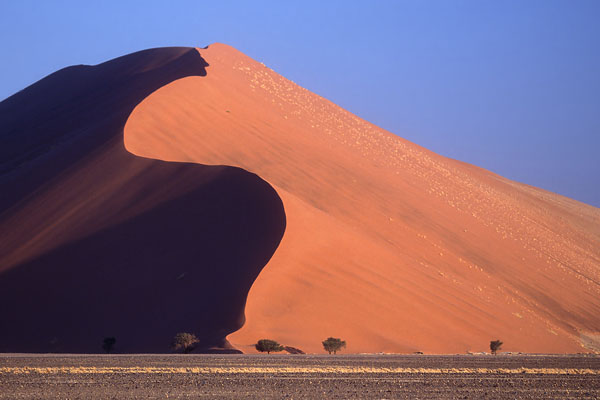 Client
(via EU Namibia Tourism Development Programme - 2005)
Challenge
Where is Namibia and what does it offer to visitors?
Namibia was relatively unknown outside South Africa and Germany, its former colonial 'godmother'. Namibia wanted to grow its tourism economy beyond its traditional markets. But how could Namibia differentiate itself from its southern African neighbours and put itself on the international tourism map?
Solution
We developed a brand for Namibia, incorporating the following core brand values: natural, rugged, soulful, liberating.
We undertook consumer research in South Africa, Germany and the UK to establish perceptions of Namibia amongst previous visitors and non-visitors in key market segments.
We then worked with Namibian stakeholders to refine the concept and ensure their buy-in to the eventual brand. Stakeholders from all sectors were involved – tourism, manufacturing, food and drink, services, diplomatic corps – all of whom embraced the brand enthusiastically.
We produced "Branding Namibia – A Practical Guide" as a toolkit for all who promote Namibia internationally in any sector.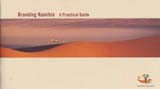 Result
Namibia's tourism presentation became much more coherent, with greater impact. Both the tourism board and commercial tourism operators now all look like they're selling the same country in their websites, brochures, and at international trade shows.
Namibia burst on to the tourism scene in the relatively virgin UK market, from where business grew dramatically;
Tourism to Namibia increased from the UK, Europe and South Africa.
Visitors

from Europe

to Namibia outpaced Namibia's titanic neighbour, South Africa, by almost 19% within 3 years of launching the new brand.