How is Business Shaping Up for 2016? ......Snapshot 2
Snapshot 2: A Changing Psychological Landscape
Talking to NTOs, tour operators, and tourism ministers from different destinations at ITB Berlin, it struck me that we are seeing a significant change in the way people choose destinations.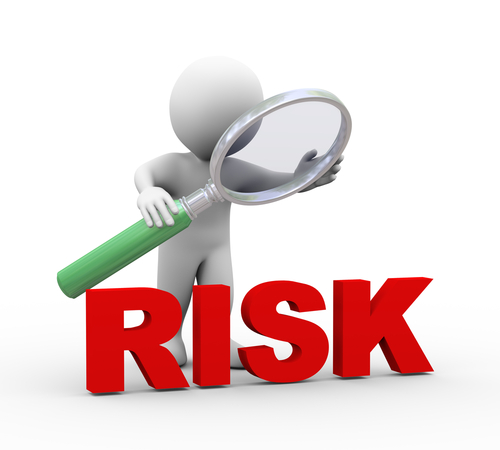 Three things stood out quite significantly:
How safety concerns are increasingly affecting people's destination choice;
The impact this is having on the travel industry supply chain;
Why destinations need to make a plan to minimise the impact of crises.
Read more: How is Business Shaping Up for 2016?......Snapshot 2
How is Business Shaping Up for 2016? ......Snapshot 1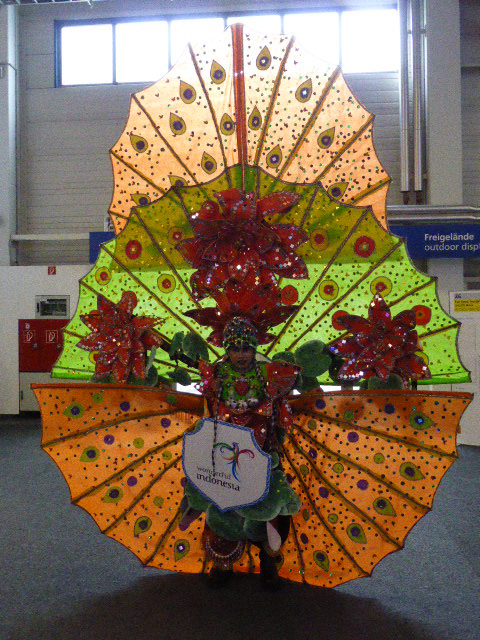 The razzamatazz of the big European trade fair season is pretty much over for the year. Here's a series of 3 snapshots on how 2016 looks like shaping up, based on observations and recent conversations with a range of NTOs, tour operators, hoteliers, and other travel industry operators.
Snapshot 1: Winners, Losers and the Big Question
Talk to the Ringmaster, not the Clowns, when the Circus Comes to Town
Trade fairs are a maelstrom of curtailed meetings, snatched conversations on the hoof, cocktail parties, and near collisions with surreal characters from the deep recesses of some PR agent's chemically-influenced mind. If you can dodge the ubiquitous ethnic dancers, glorious garudas, and assorted cast of crazily costumed characters promoting everything from responsible tourism to all-inclusive resorts, beaches to 'business solutions', and holidays to health (yes, even Bangkok Hospital had a stand at ITB Berlin), trade fairs can yield interesting insights into market trends and a range of views on how the world will, and won't, travel in 2016.
Talking to senior representatives from a number of destinations, some interesting trends emerged. In some ways these are to be expected. But there is also a different spin from past years with regard to safety fears and how this might affect people's willingness to travel and which destinations they will consider……. and which they won't.
Read more: How is Business Shaping Up for 2016?......Snapshot 1
Interview on Place Branding with Tom Buncle
Interview with Tom Buncle on Place-Branding and the role it plays in economic development and post-conflict reconstruction - in Place Brand Observer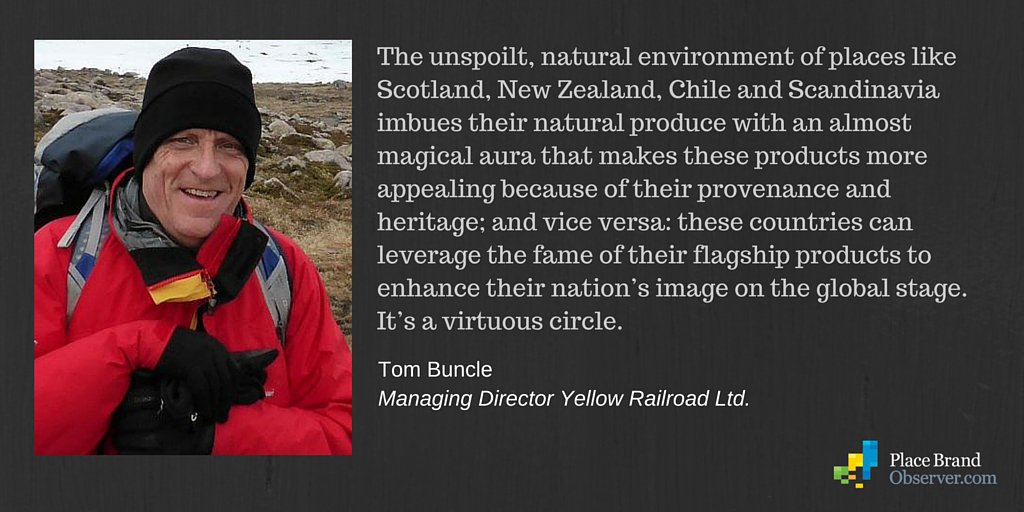 For full interview, click on image above
Destination Slogans: Silver Bullet or Meaningless Puff?